Practice ahead for your upcoming exams.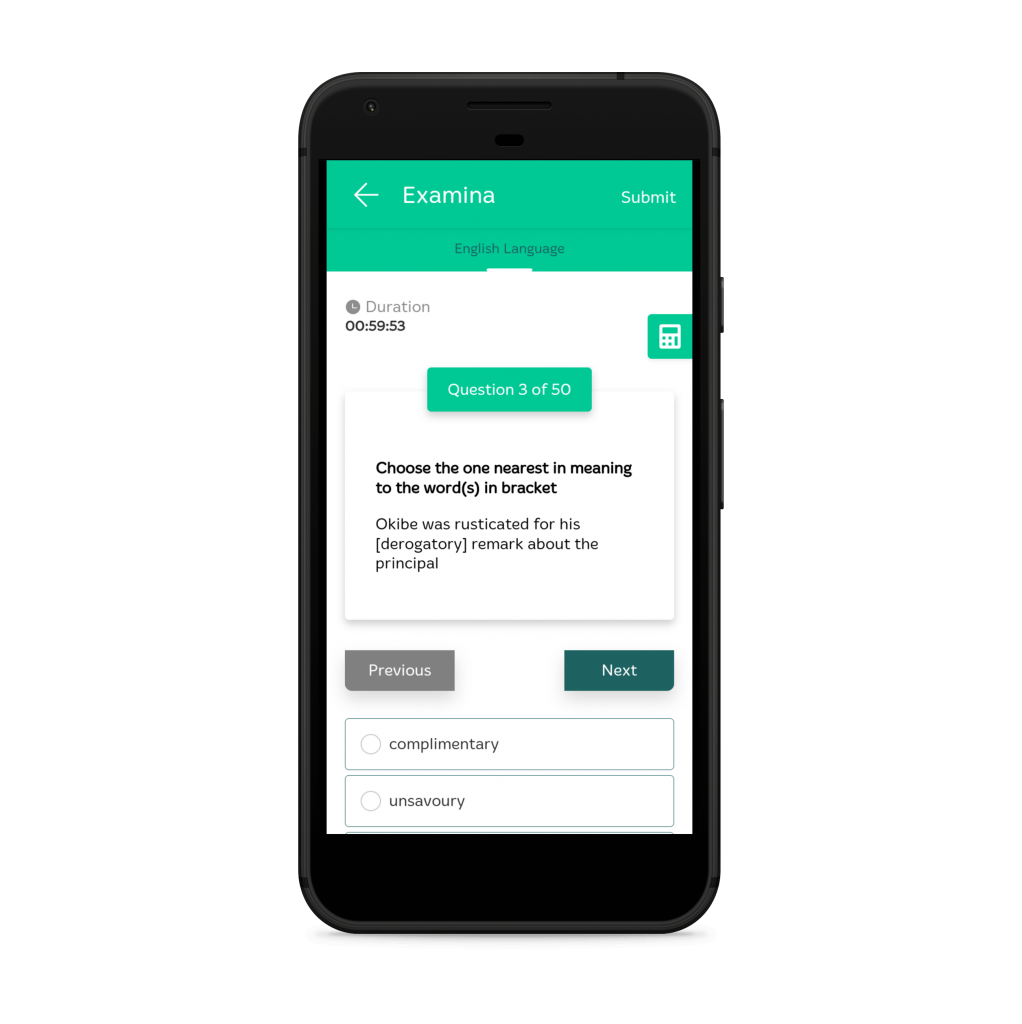 Want to pass your exams ?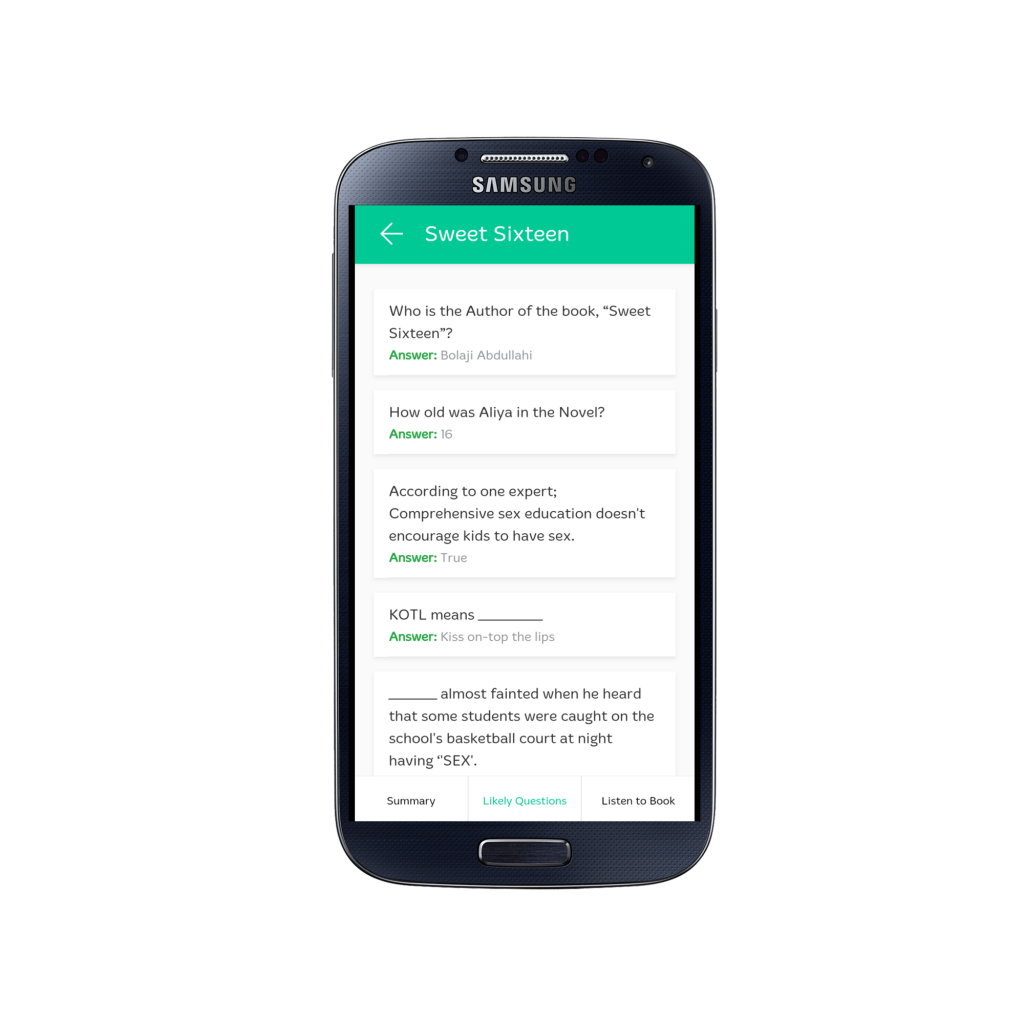 We want you to pass your exams
Join Our Email Update List
We send you the latest school news, discounts and tips on how to pass exams.
" Very educative, student friendly and an App that makes studying fun. "
" The app is beyond amazing, the explanation everything is just great. Very easy to use. "